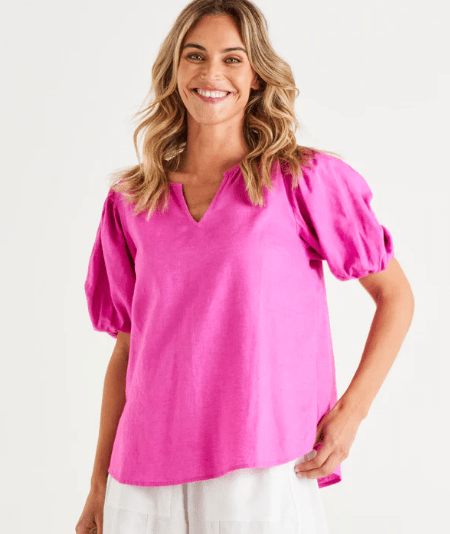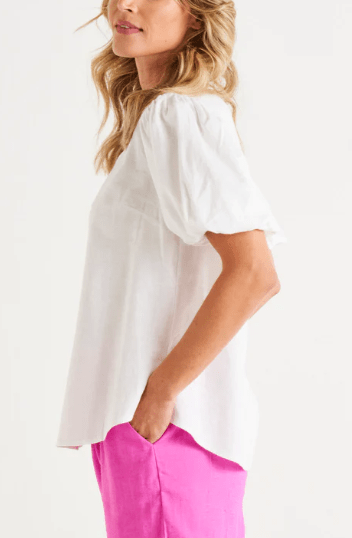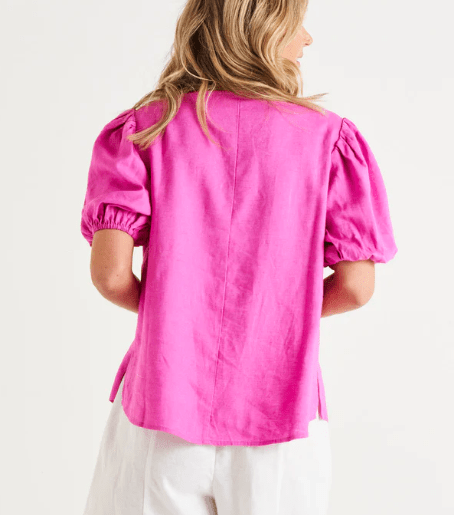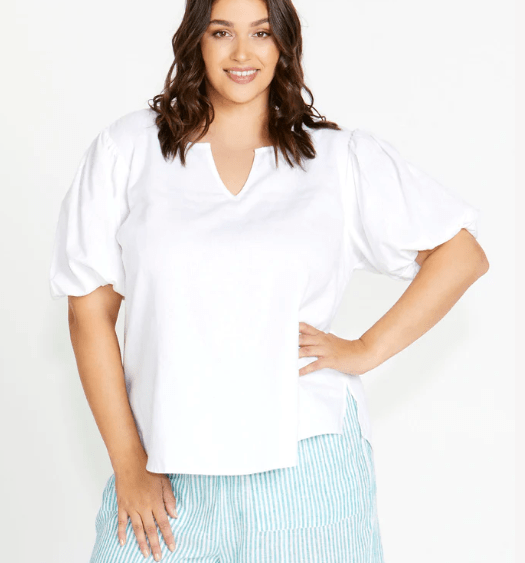 Spring Collection
New Arrivals
Browse Our Top Searched Categories
Top Searched
65 Years on the Darling Downs
After more than 65 years, Hannas is one of the most recognised business names throughout Queensland and Northern New South Wales. It all started in 1956 when the first store was opened in Toowoomba by Norman Hanna, the founder of the Hannas legacy. 
Follow our journey on the timeline below, click the year to follow the story.
1939
1946
1940s
1950s
1970s
1990s
The Early Years
Arrival in Australia
Norman arrived in Australia in 1939 with his wife Lavina, and three-month-old son Joe
Norman spent six months in Goondiwindi working at Coorey's, a clothing store run by his brother.
Branching Out
Norman moved from Goondiwindi to Toowoomba to sell fruit and vegetables from a horse and cart in town. Later he incorporated fabrics and clothing in his door to door sales. 
Then in 1946 Norman purchased a Red Chevrolet truck. This red truck became a familiar site across the Darling Downs and Lockyer Valley.
The Country Run
Travelling by truck meant that Norman was able to greatly increase his sales area, to the extent where he would spend up to a week in the country at a time.
In these years, it wasn't easy for farmers to leave their properties so the Hannas truck provided an essential service across the region.
Hanna's first store
The Ruthven Street Store
In 1956, Norman Hanna opened the doors of a new Hannas store at 565 Ruthven Street, which is still the location of the current Hannas store. The store was originally managed by Joe and John.
The Business Grows
In 1977, a store was opened at the Wilsonton shopping centre to service the western part of the city. Customers today still tell us that they miss the Wilsonton store which was very popular.
In 1985, another store was opened in the location of the old 'Mr. Michael's' store at 352 Ruthven St.
The Present Day
We continue to be a genuine, independent, family run store.
We have always looked to remain relevant and in 2019 we launched the hannastoowoomba.com online store.
Today, the Family are extremely grateful to the support of our loyal customers, many of whom come from the areas of the original "Country Run".
Read Full Story Here