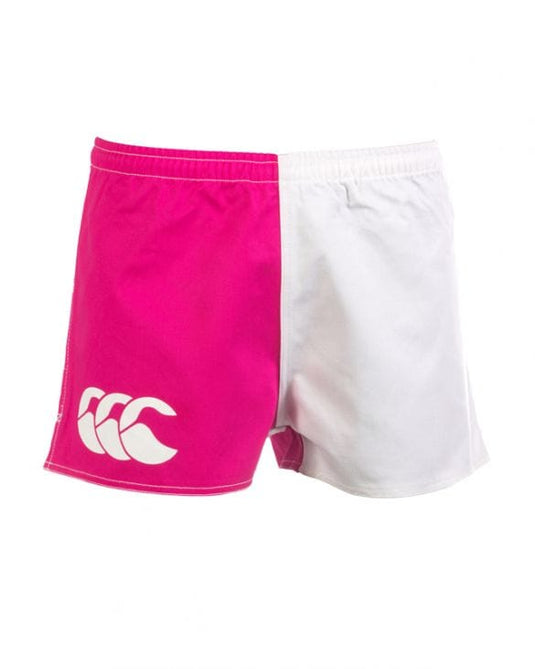 Super shorts
Ordered from the uk. Such a great price from your store and delivery is really quick. Thanks so much for sending them so efficiently. They are very overpriced here in the uk, so prepared to pay the postage if ordering a few pairs. Many thanks. Will be ordering more I'm sure.
Awesome colour
Been eying these uk for a while. Great colour. Look amazing. Hard wearing. Love them.
Canterbury shorts
Great shorts, easy to wear and good to wash.
Shorts
Daughter loves them and fast delivery thanks
Canterbury Sorts
Great quality, hard wearing fabric, perfect for on the farm or on the pitch. Great customer service, very helpful. Arranged super quick delivery, very grateful.