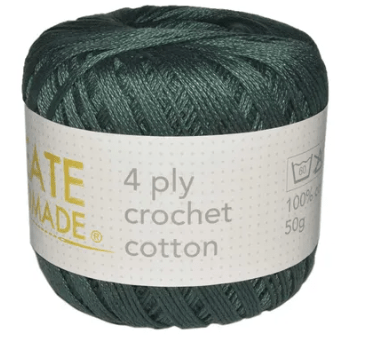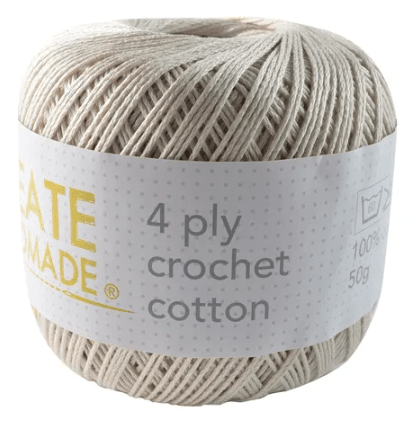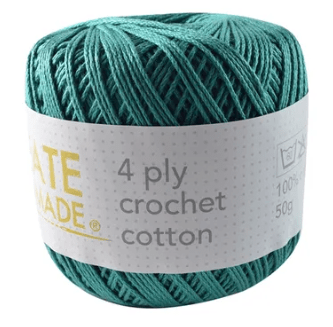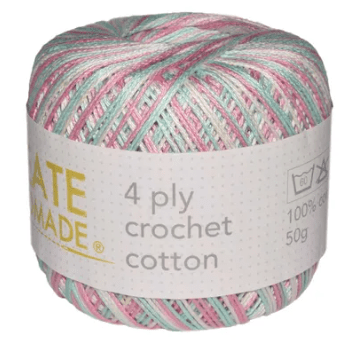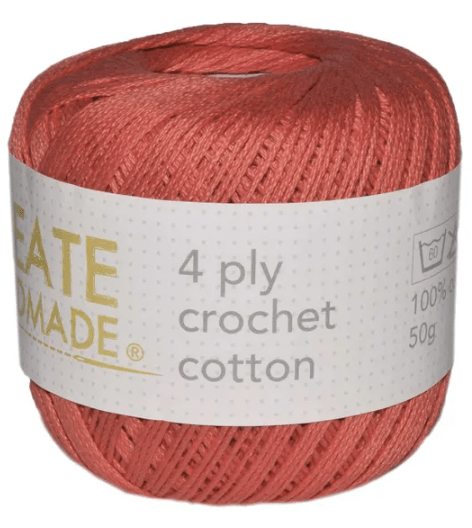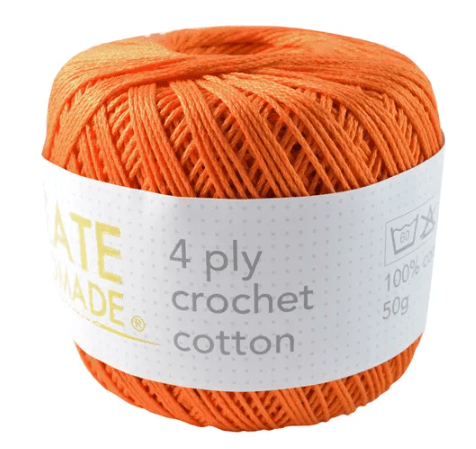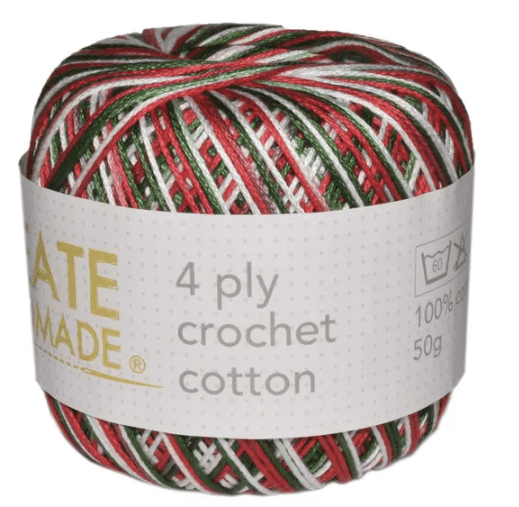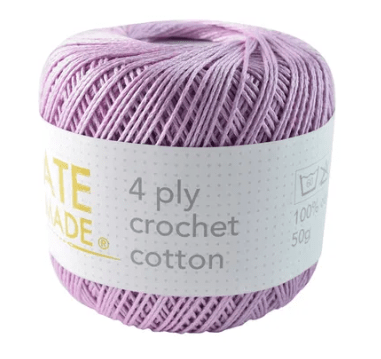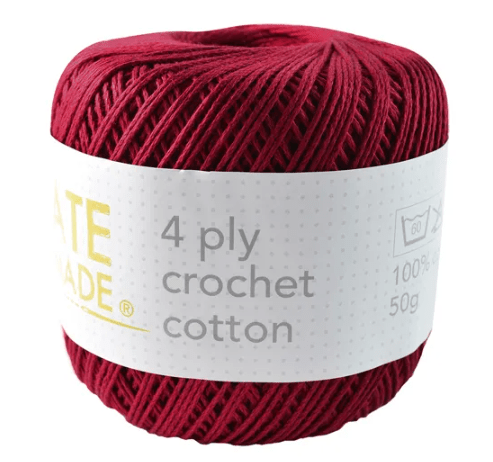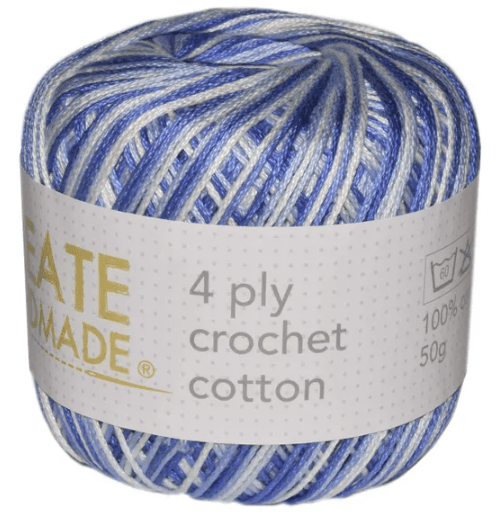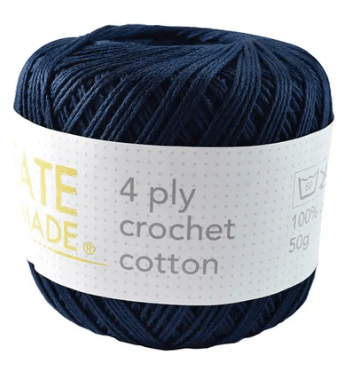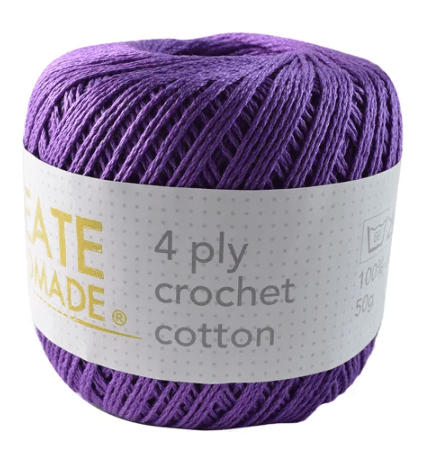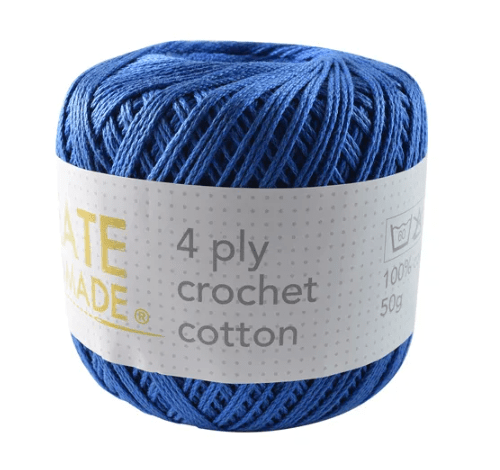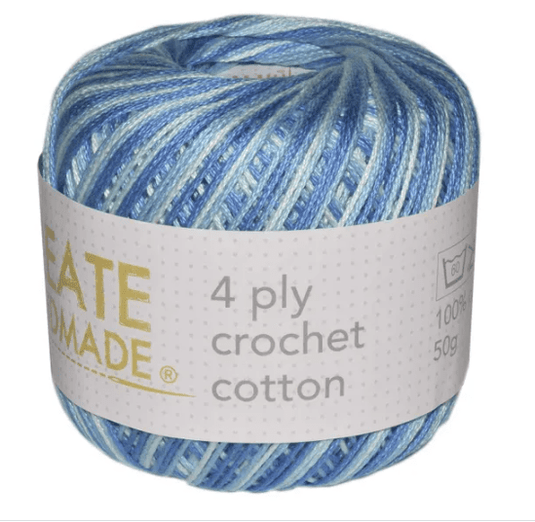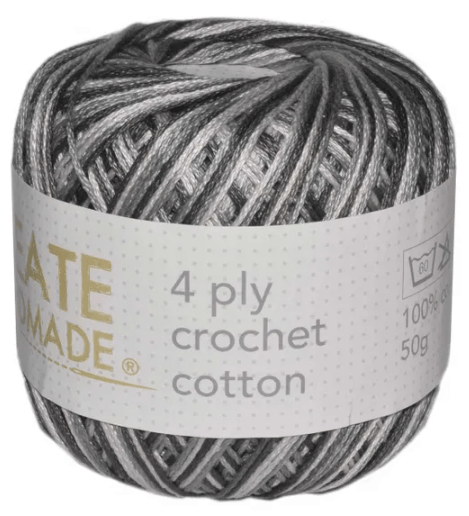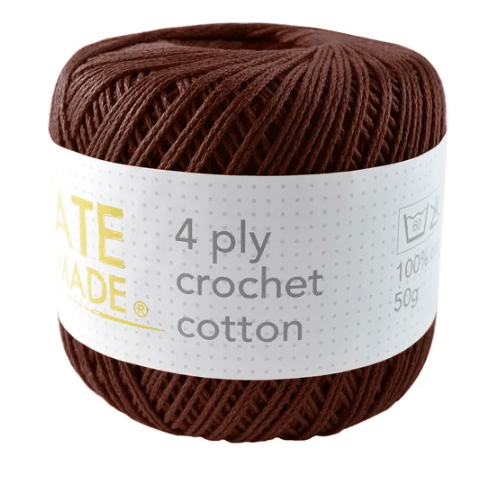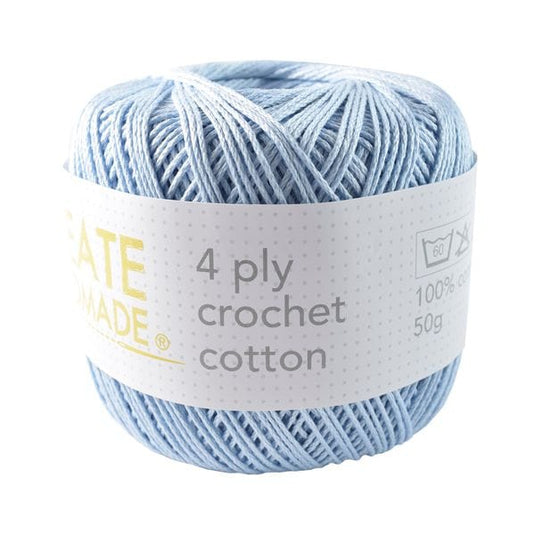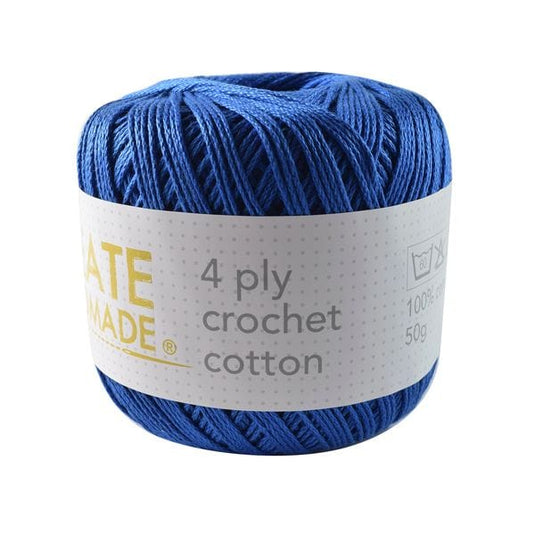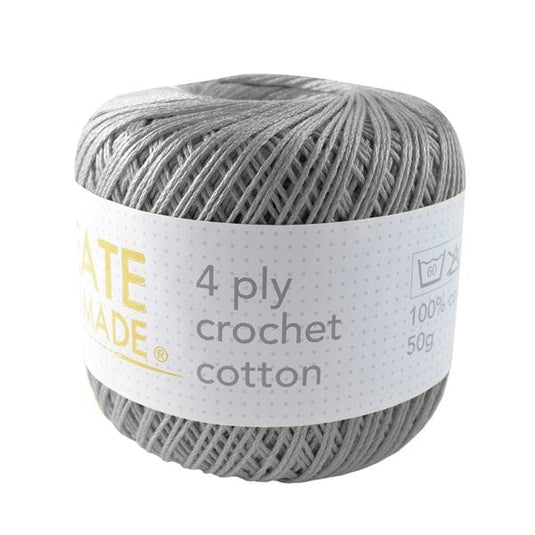 Great crochet cotton
I love using this crochet cotton and the quality of it only enhances the items I make. I was most impressed with the amount of colours available from Hannans, as this brand is becoming more difficult to source.
I would also like to thank Hannas for the quick delivery time organised between Queensland and Perth. The delivery arrived within the week I made the order.
I highly recommend this Family Business especially for this crochet cotton.
Great service
I have used this cotton for years and the delivery was very quick. My lovely shop ( Russell's) after about 60 years is no longer operating so I will be placing more orders with you. My order arrived in 2 days which was excellent.
Create Handmade 4ply Crochet Cotton
Excellent quality & nice to use.
Thankyou
Thankyou, excellent service , product and postage, will be back again